Yes you read it right. Our favorite retailerTARGETis offering Buy One Get One 50% off on all mens, womens and childrens clothing, shoes and accessories.
I've put together a few items that I just love. It was hard to narrow it down because I love so much! Use my links below the images for easy shopping. This sale is for online orders only but no worries, shipping is free.
Here are some of my favorite items that I've added to my wishlist
Shop picks for my man here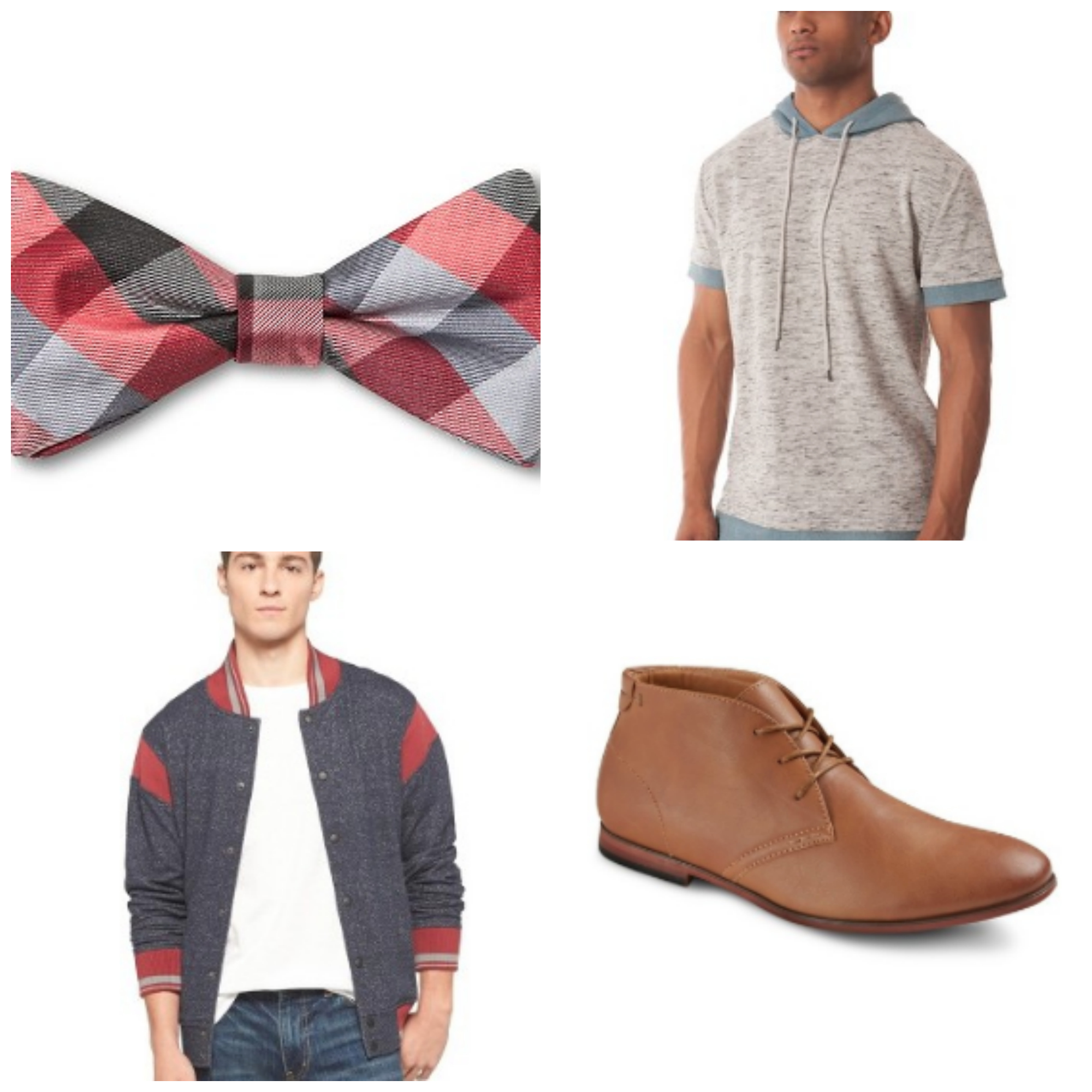 Use these links for my best toddler picks
See something you like? Click on the item description under the picture and the link will take you right to the piece you are eyeing. I want to make it easy on you. Happy Shopping everyone!